JON STRIDER BAND at High Chaparral Country Music Festival, Friday June 14, 4-6pm and Sunday June 16 11am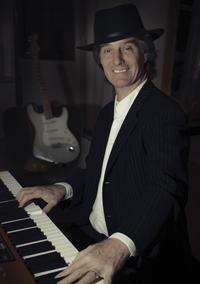 Photo by Mattias Hildingh taken October 2012.

(2013-06-14)
The JON STRIDER BAND will join LEE ANN RIMES, Jamie Meyer and other great acts for this festival. High Chaparral is located in Kulltorp, one hour south of Jönkopping. See link (below) and go to 'Live Schedule' for all the details.